BCC2020
With two days of training, a two day meeting, and four days of intense collaboration, BCC2020 is packed full of joint & parallel sessions, keynotes, poster & demo sessions, birds-of-a-feather, and social events. BCC2020 is hosted by the Ontario Institue for Cancer Research and will be at Victoria University on the University of Toronto Campus.
Training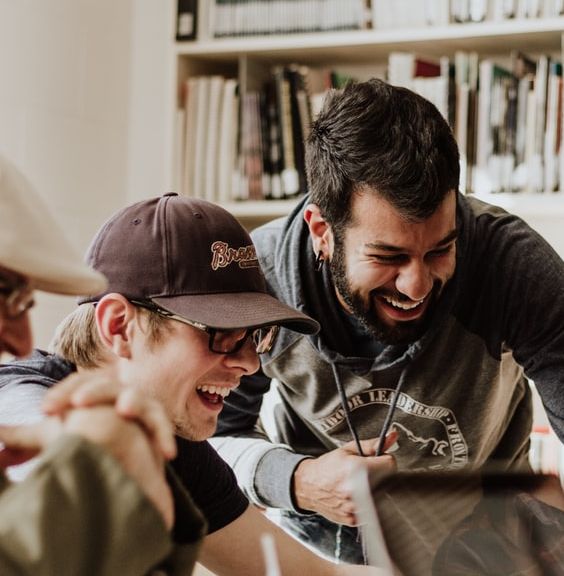 Two days of training workshops providing hands-on experience with experts.
Conference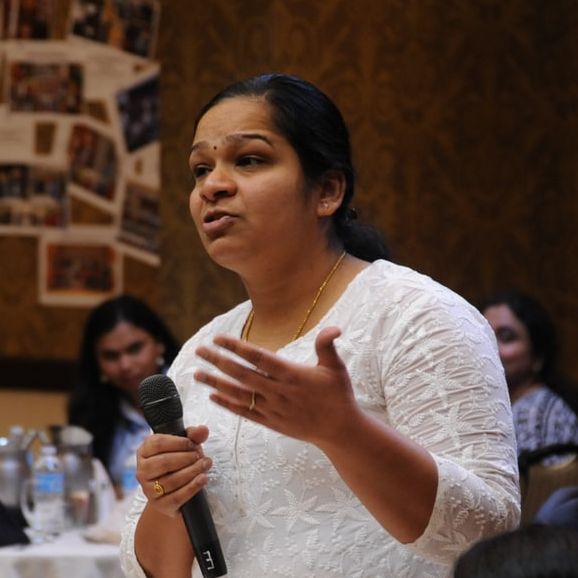 The main conference. Interact and share research results and ideas in open source bioinformatics and Galaxy.
CoFest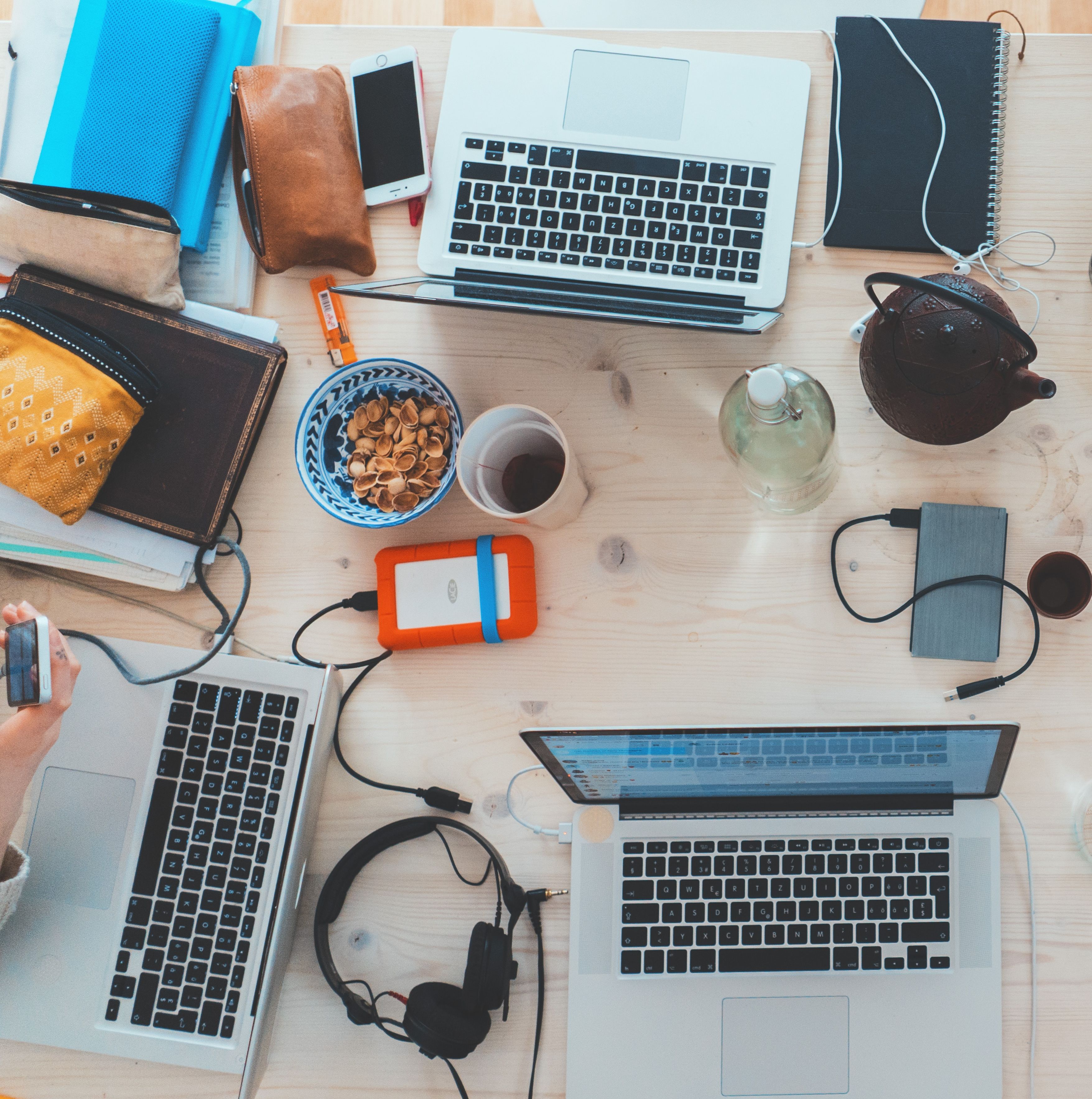 A two to four day unstructuered session to collaboratively work on code, documentation, training materials, and challenging analysis problems and use cases.