BCC2020
BCC2020 is packed full of joint & parallel sessions, keynotes, poster & demo sessions, birds-of-a-feather, and social events. The meeting encompasses a week of activities, including an optional pre-conference training day, a three-day main meeting, and four post-meeting collaboration days. You can choose some or all of it to attend.


BCC2020 will be held virtually. Please read our News post for more information
Training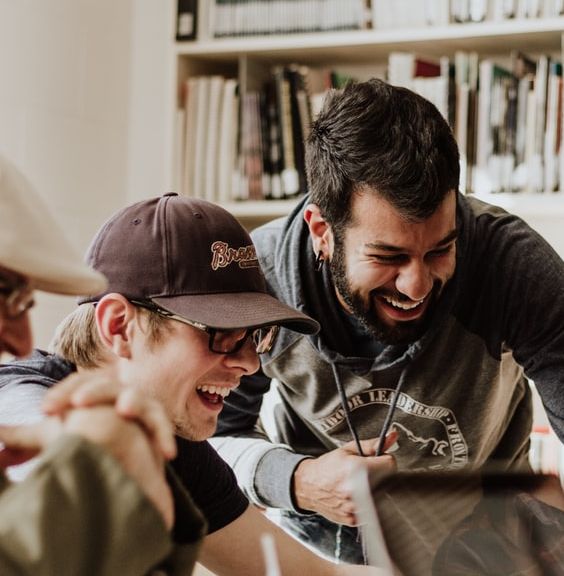 One dedicated day of training and plenty of other training opportunities during the main meeting.
Conference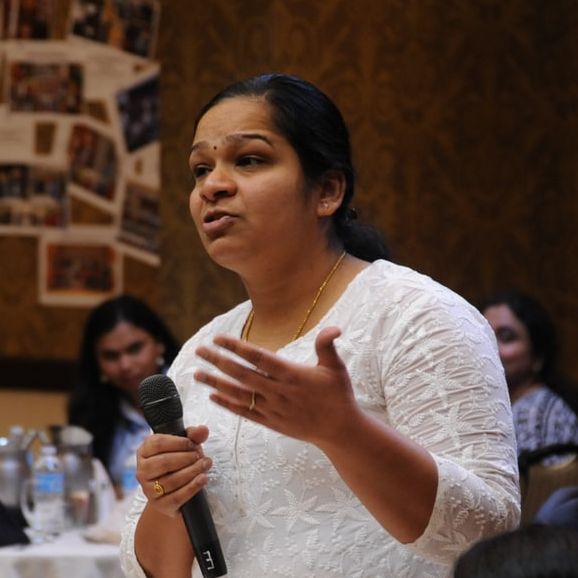 The main conference. Interact and share research results and ideas in open source bioinformatics and Galaxy.
CoFest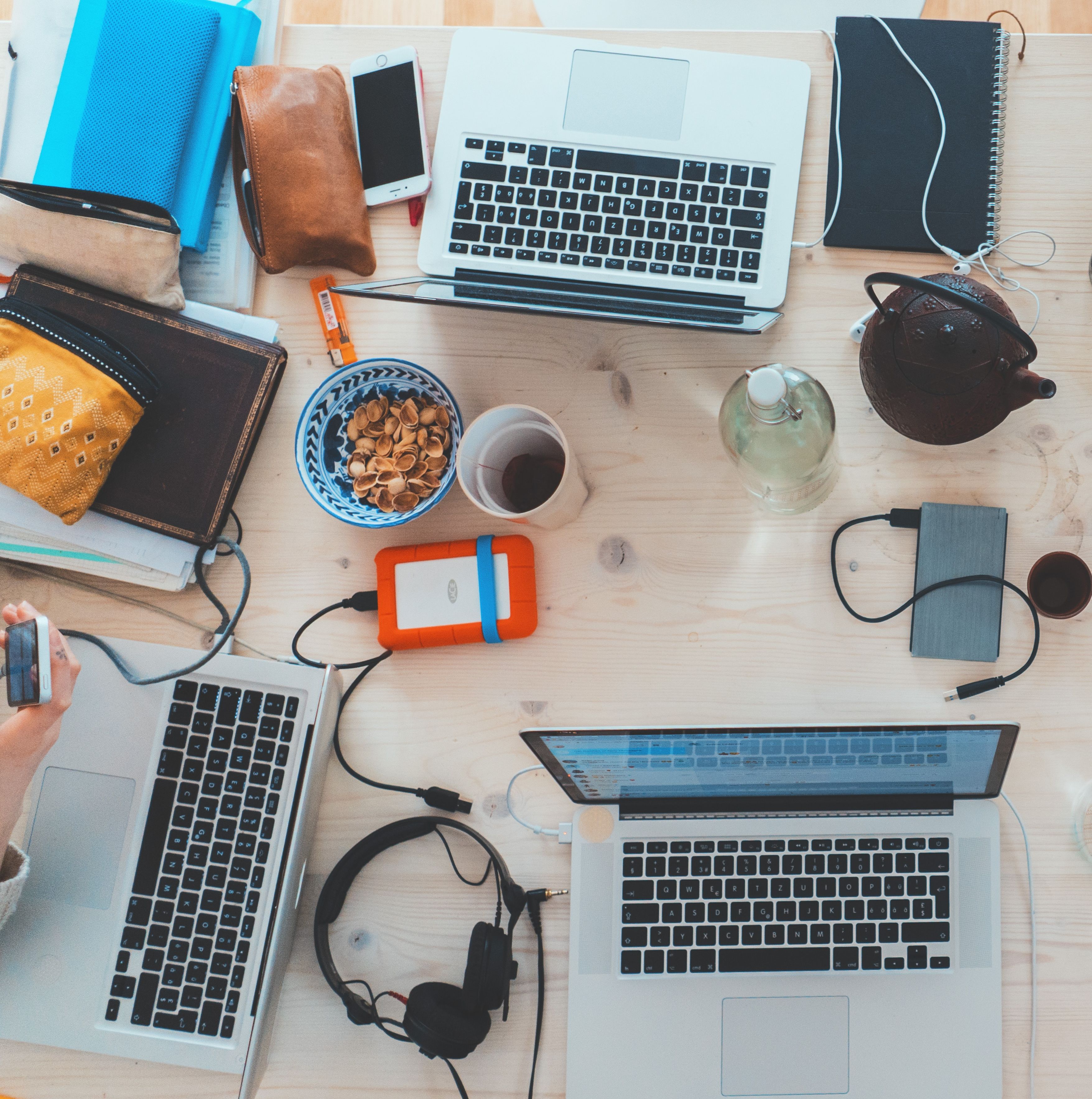 A two to four day unstructured session to collaboratively work on code, documentation, training materials, and challenging analysis problems and use cases.